WELCOME TO MARITIME TECHNICAL SERVICES
MTS can offer a dedicated refit management team to cover all your requirements. Our client will only have to concern themselves with one point of contact, MTS. Through this route providing a refit specification we can ensure all works can be completed on time and parties concerned work together to provide our Client with the desired outcome with the smallest effort and concerns.
By using the thermographic imagery, we can detect possible failures before they happen. Defective components, loose wiring creating hotspots and possible fires. This technology is at the forefront of preventative maintenance technology, giving our clients the peace of mind knowing there systems are safe.
Our Products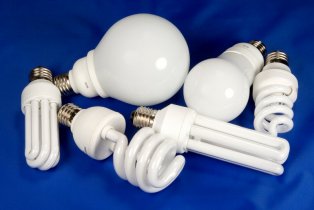 Maritime Technical Services uses a vast range of resources to provide the customer with Electrical supplies at a highly competitive rate, electrical cable, be it High voltage, power, control or communications cab